Get more Repairs, with Our Google Ads
We Get you more repairs from Google Search and Google Maps. Show up in 1st place more often, win the market!
When your ad runs on Google, you appear in first place more often.  The higher the budget, the more you win search clicks.  Our clients often start at 10.00 a day, and bump it up as high as 200.00 a day.  For every 10.00 spent you can expect 1-2 new repairs in most situations
Getting more Repairs for your Shop
Is your repair shop struggling to attract customers? Let RepairTraffic, the leading agency in Google paid ads for repair shops, rev up your online presence with our cutting-edge advertising solutions. Our team of experts will steer your repair shop to the top of Google search results, ensuring maximum visibility and driving a steady stream of customers to your business. From crafting compelling ad campaigns to optimizing your website for search engines, we'll supercharge your repair shop's success in the digital world. Don't miss out on potential customers – contact RepairTraffic today and let us accelerate your repair shop's advertising triumph!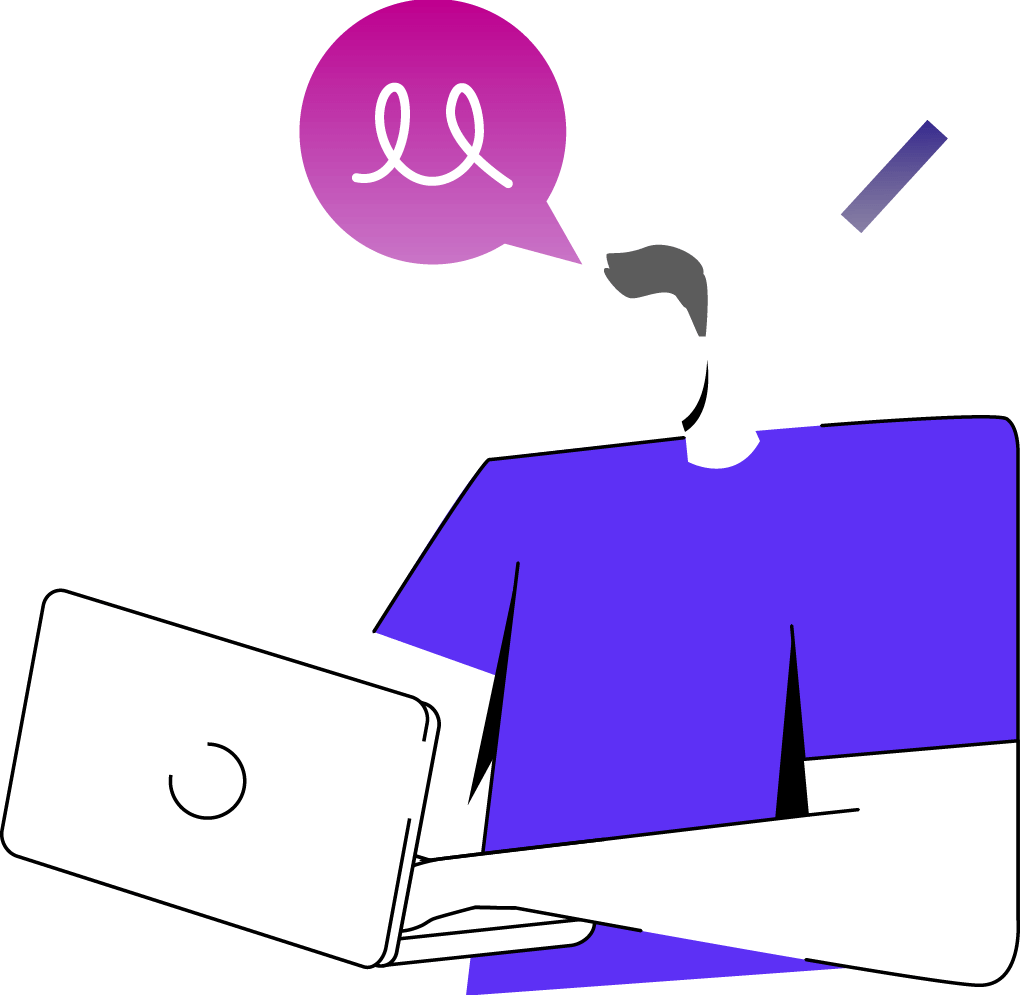 We have spent years learning Google, and used to own a shop ourselves.  We know how to get Ads on Google,and how to keep them strong.

Our Ad copy is proven to convert and to get more repair clicks and therefore, more repairs in your shops.

We work weekly on ad copy, ads, landing page, keywords, images, and more to make sure we can get you the best results
Discover the Power of Paid Ads on Google
We are a team of marketing professionals, here to help you win the google search boxes.  We provide all the ad copy, keywords, landing pages, and optimize your ads weekly.
In our 30-day bucket on our ads accounts below, you can see the average cost per click is 1.83, with total spend under our management of 30k a month.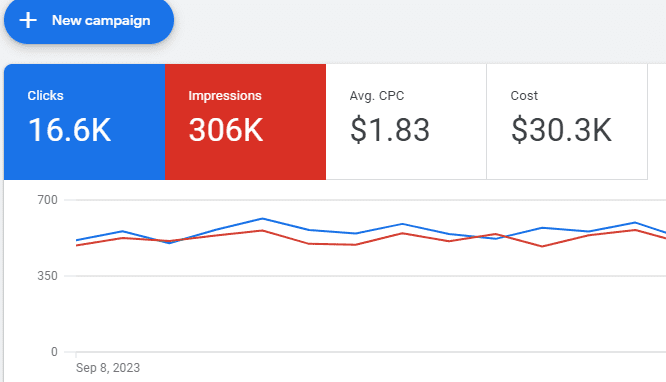 One of our clients lifetime case study. Total spend on life of account is 171k with 1 million impressions, 65k clicks, and 3,899 Conversions.